Finding a good barber is something that you might not realise you've been looking for. As a customer of our barbers here in Sprowston we'll look after you so well that you'll never go searching again.
Our highly trained barbers have years of experience, having earnt the trust of all our customers, and we'd be delighted to welcome you too.
We fit in with whatever best suits your day and schedule, offering a simple dry cut for just £15, a wash and cut or blow dry for £20 or – the full works – a wash, cut and blow-dry for just £25. We can keep it simple or, equally, bring to life the look that you have only so far imagined, including highlights from £15 and colour from £20, or perm from £30. For a full list of our pricing visit our Pricing page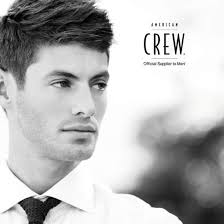 Talking through styling and ideas is something we are always more than happy to do, and it's part of our offering to advise on styling. As a proud barber shop, we want you to leave us feeling confident, with your held head high, and our styling enables this.
It's also always a pleasure to serve our youngest customers, with boy's haircuts just £10, and only £5 for those as young as baby and toddler age.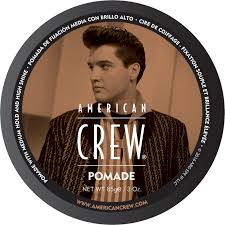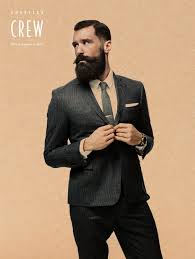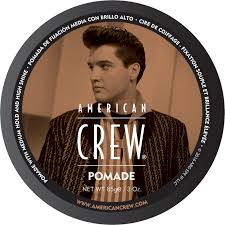 For everything you need to keep your beard in check, we're here for that too. Our beard trimming service is just £5 but is worth its weight in gold.
We understand the difference between an unruly beard and one that's neat, looked after and effortlessly stylish. With us taking care of that for you, you can enjoy the full glory of a good beard. For more news, offers and barber information visit our Facebook page
Barbers & Beard Trimming Enquiry