Ear Piercing Norwich - Professional Service
For Ear Piercing in Norwich we offer a professional service, using the British Caflon Professional Ear Piercing System – The Safer Way To Pierce Ears, which goes in hand with our experience and reputation for perfectionism. Caflon uses Eco-friendly Manufacturing Technology creating the safest ear piercing systems.
It is an important time when considering ear piercing, and we can promise that choosing us will be the best decision you make as we care about your ear piercing experience to ensure it is a safe and enjoyable one.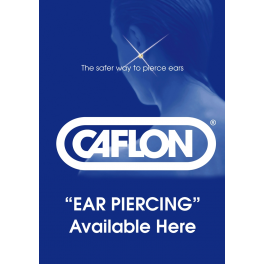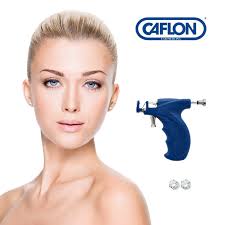 Things that are simply part of our every day operation are our professionalism, which includes gaining and maintaining full qualifications, following processes and top-level hygiene, all of which mean that we offer the very highest standards.
We also love helping you decide on style, we welcome all sexes for ear piercing, and we are lucky enough to have some lovely customers come through our doors.
The ear piercing we offer is suitable for children aged five years and older. Keeping young ones calm and free of anxiety about the process is all part of the service. Everyone who enters our salon is immediately put at ease because being comfortable is exactly how we want you to feel when you are with us.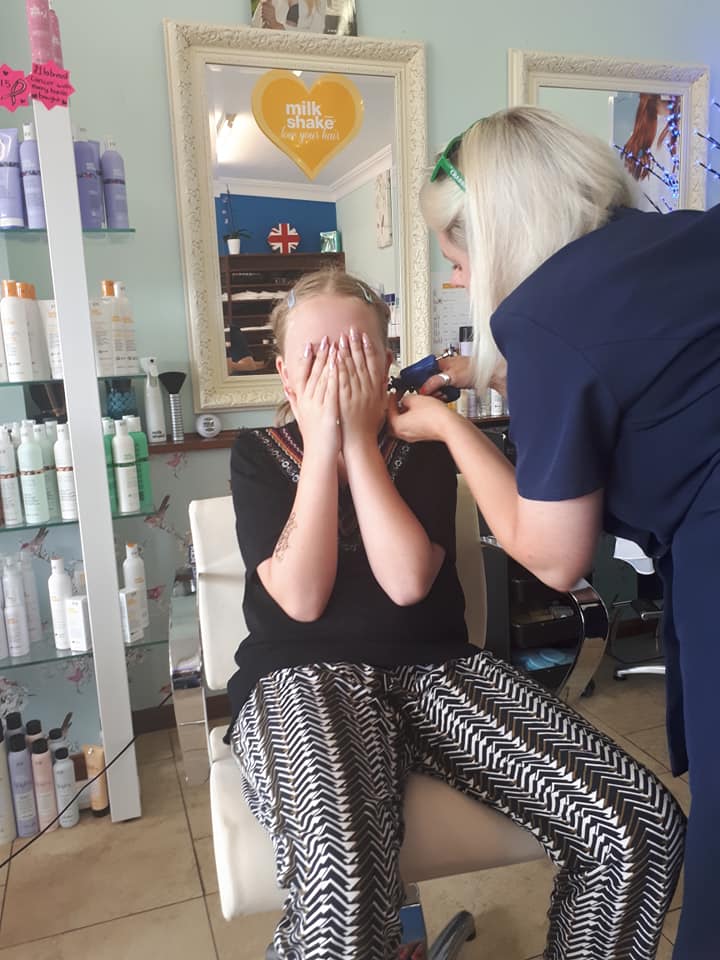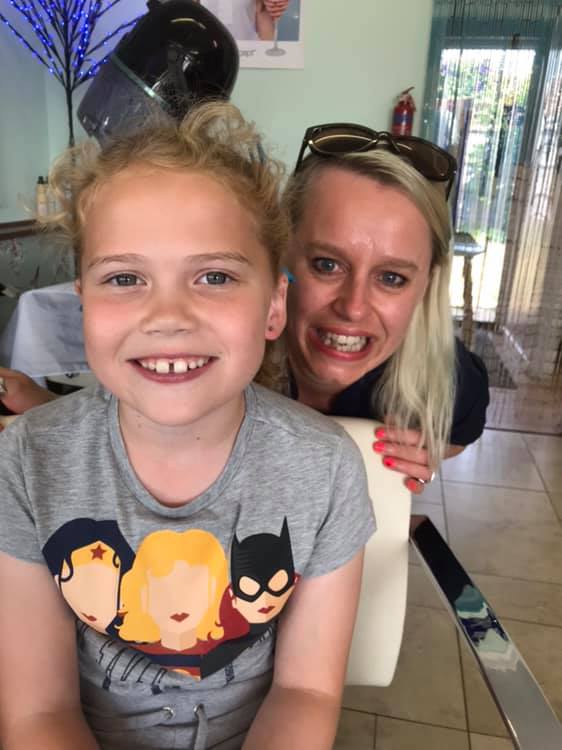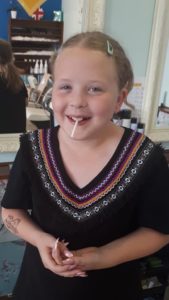 When you leave, you take with you two pairs of earrings and a soothing aftercare lotion to help the healing process and to minimise any discomfort. The cost of our ear piercing is just £35.
Our Norwich based salon also offers convenient free car parking, to make your trip to see us as easy as possible. Enquire today to find out more and to ask us any questions that you may have, which we will more than happily chat through with you. We really look forward to meeting you soon.
Enquire about Ear Piercing Today