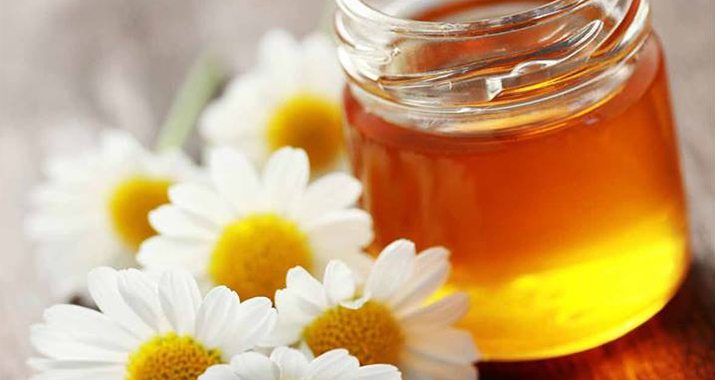 The Sweetness Of Camomile & Honey Illuminates Blonde Hair!
Whether you were born a blonde or you have decided to lighten up over the years, there is one thing for certain: blonde hair requires regular maintenance to keep it looking fresh, full of vitality and to prevent your colour from looking brassy!
milk_shake Sweet Camomile Shampoo, Conditioner & Leave In Spray offer the ultimate solution for blondes who are looking to revive their tresses and turn up the brilliance of golden and blonde highlights.
How do the ingredients work?
The sweetness of camomile and honey enhance the colour of blonde hair, leaving it incredibly soft to touch and beautifully shiny and luminous!
Camomile's traditional properties revive the natural highlights of fair hair, leaving it shiny and luminous. Organic honey is prized for its nourishing properties, which transform hair into incredibly soft, silky and manageable locks.
What products are available?
milk shake Sweet Camomile Shampoo is a delicate, SLES-free revitalising shampoo for blonde hair. Specifically formulated to revive highlights and enhance the brilliance and vibrancy of blonde hair. The camomile extract and organic honey in its formula act to soften hair and revive blonde highlights. Suitable for frequent use and also recommended for children.
milk_shake sweet Camomile Conditioner is a paraben-free revitalising conditioner for blonde hair that softens and detangles. Revives highlights, increases manageability and enhances shine and brilliance.
milk_shake Sweet Camomile Leave In is a paraben-free revitalising leave-in conditioner for blonde hair. Specifically formulated to condition natural or slightly dry hair and to give greater manageability after using conditioners or rinse treatments. milk_shake Sweet Camomile leave in combines the lightening and softening properties of organic camomile extract with nourishing organic honey.